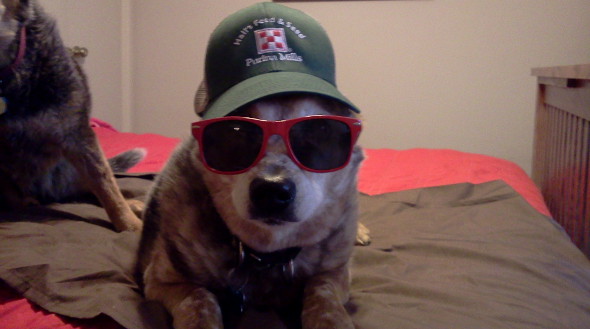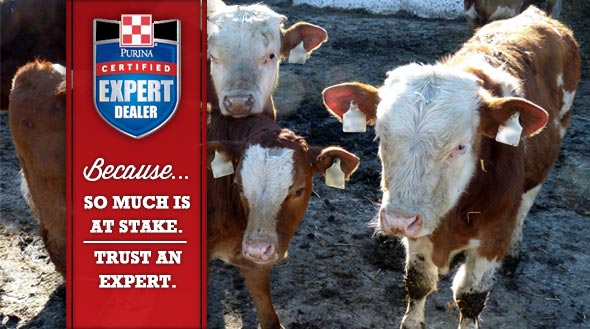 Being a Purina Certified Expert Dealer means that we offer a complete line of quality Purina feed products and have knowledgeable associates who care first about our customers, and their animals. Training is a key element for our Certified Expert staff and you can depend on us for Certified Expert advice!
Bulletin Board
Wishing everyone a Merry Christmas! Our Holiday hours are as follows: 12/24: 7:30-12pm, 12/25: Closed, 12/31: 7:30-12pm, 1/1/15: Closed.
Expert Articles & Advice
December 1, 2014
Having rubber stall mats offers your barn and stables a more efficient way of managing your horse. The firm surface of any rubber stall mat makes it easier to clean up manure, soiled bedding, and can reduce the amount of bedding you currently use saving you time and money.
December 1, 2014
I first discovered rainwater harvesting one summer a long time ago when I was still a teenager. I came home from summer football practice to find my father fiddling with a plastic barrel. I asked what it was for and he told me your mother wants to use rainwater for the gardens.
Events
Store Events!
Check back regularly for updated event information!
Purina Equine Videos
New Purina® SuperSport™ Supplement - Proven, Faster Recovery